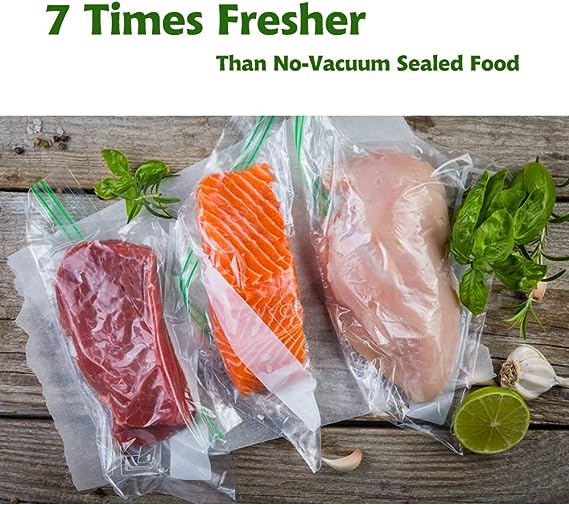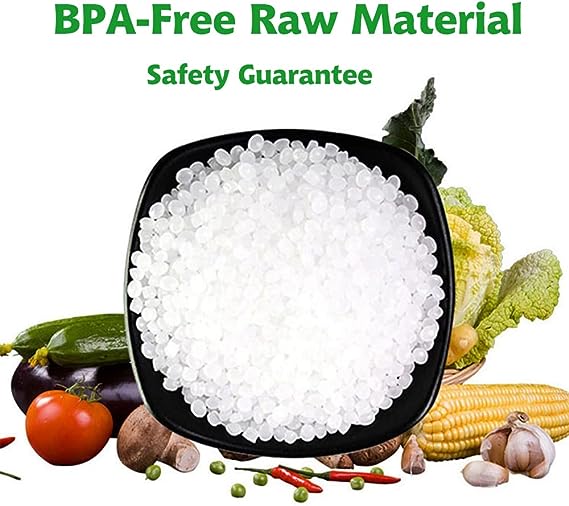 Description
💞

INCREASE FOOD LIFE FOR NUTRITION AND TASTE- 3-10 times longer food shelf life, lock freshness, taste, and nutrition.

💞

BPA-FREE Food Level Material-Official MEGAWISE branded food vacuum bags. Textured just like starter kit bags that come with a MEGAWISE vacuum sealer machine.

💞

Optimized for Megawise vacuum sealer machine and other brands-compatible also with FOODSAVER and all other brands.

💞

Great Value -110 Pieces of 8 inch by 12-inch bags.

💞

MEGAWISE Quality & Support💞MEGAWISE designs and manufactures products with the methodology of LEAN (adopted by Famous Brands such as Toyota and GE). 
1. Plug the cable of your cell phone or tablet into one of the two USB charging ports. 2. Press the power button.