Home
/
All Products
/
MEGAWISE 3-in-1 True HEPA Replacement Filter, Compatible with EPI810, 3 Stage Filtration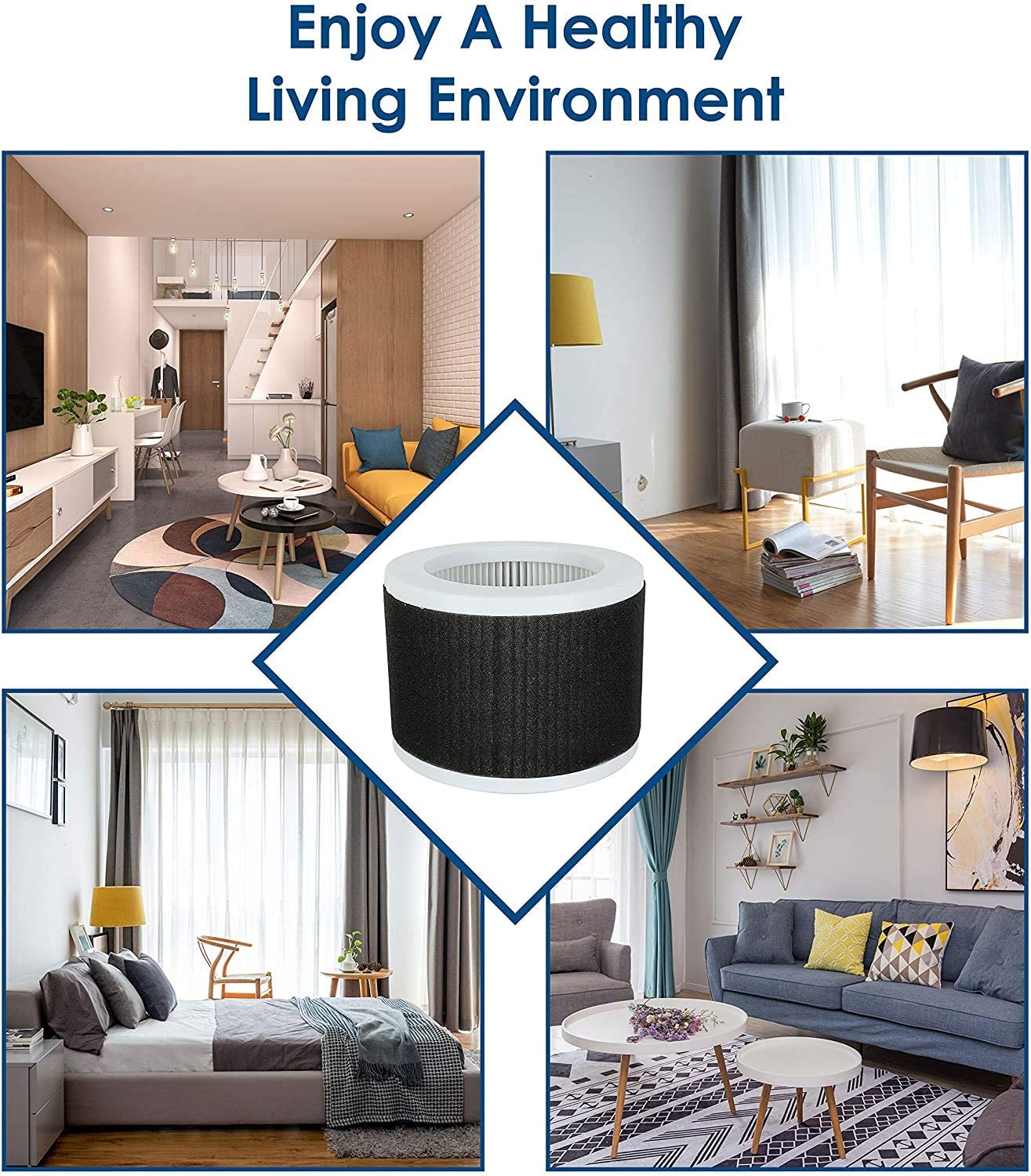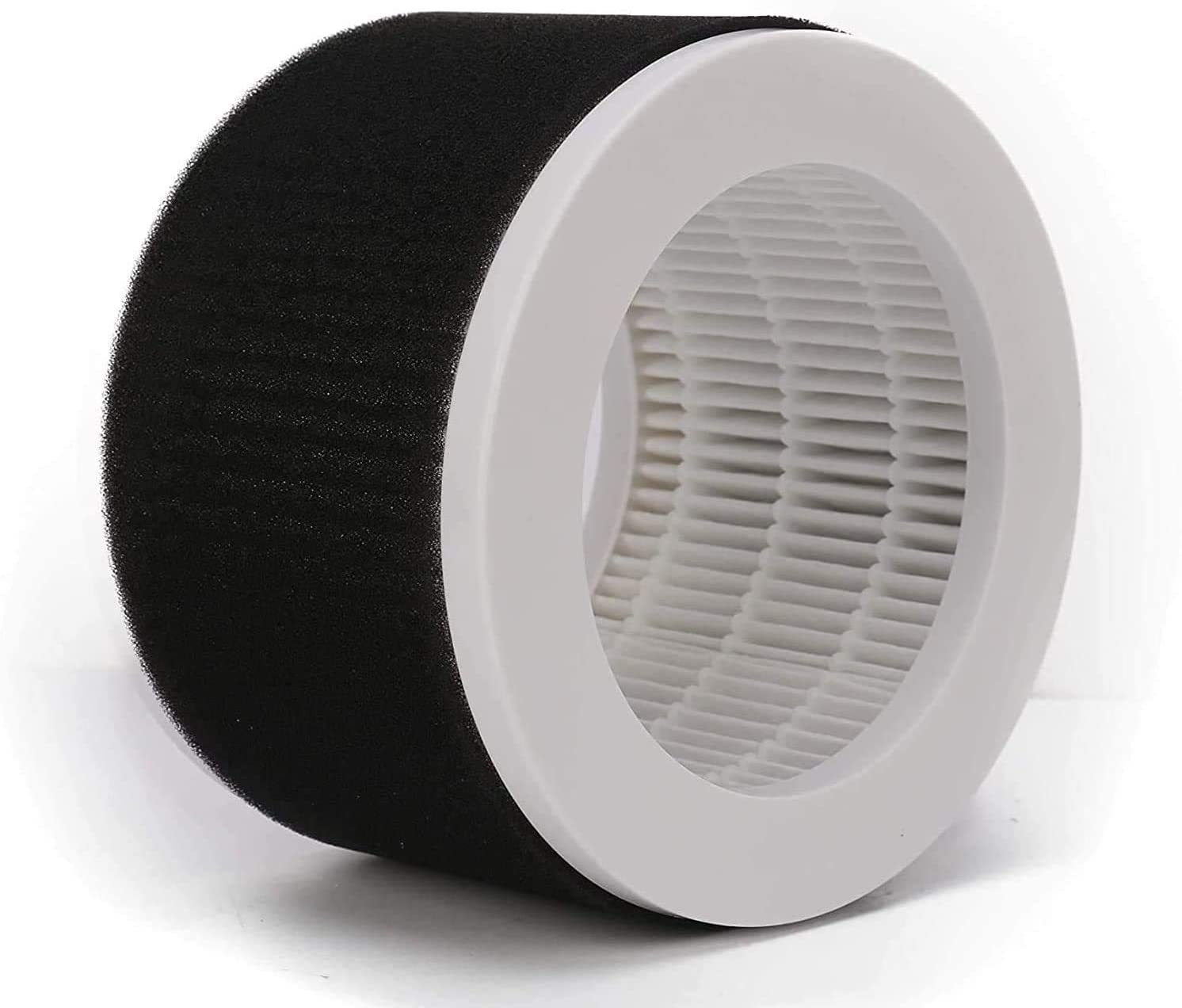 MEGAWISE 3-in-1 True HEPA Replacement Filter, Compatible with EPI810, 3 Stage Filtration
In stock
Description
100% Warranty: If you need additional assistance, contact the helpful MEGAWISE support.

Fine Preliminary Filter removes large air contaminants like pet hairs, dust balls, and Activated Carbon Filter absorbs household odors from pets, cooking, smoking, etc.

Properly Sealed: Filters are sealed to protect their lifetime. Remove filters from plastic packaging before placing them into air purifier.

Easy to replace and disposable, no tools required. Replace every 3-6 months depending on the air quality.
1. Plug the cable of your cell phone or tablet into one of the two USB charging ports. 2. Press the power button.