Home
/
All Products
/
MegaWise Smart Air Purifier for Home Large Room with Smart Air Quality Sensor, Sleep Mode, Quiet Air Cleaner for Pets, Odors, Smoke, Dust, Ozone Free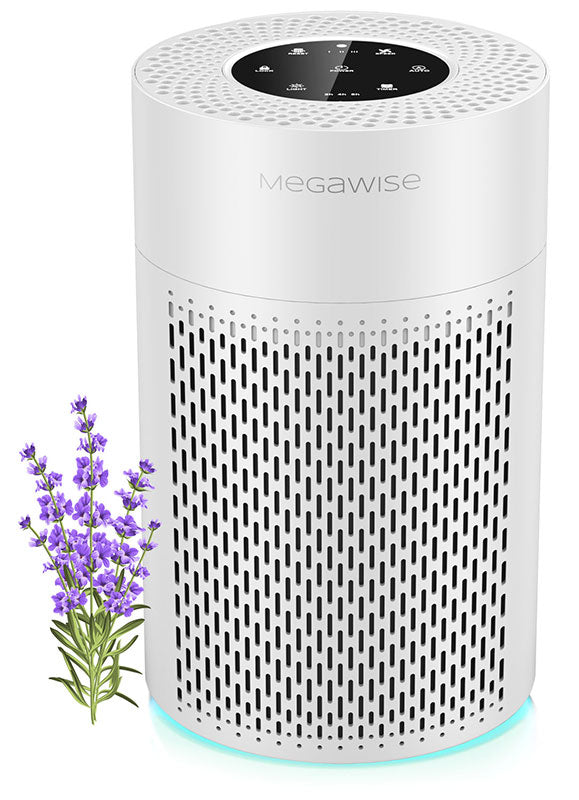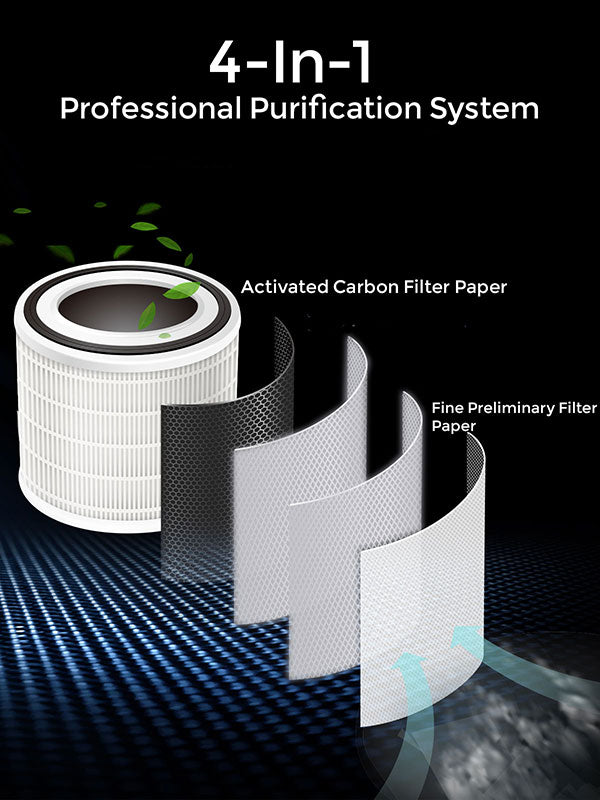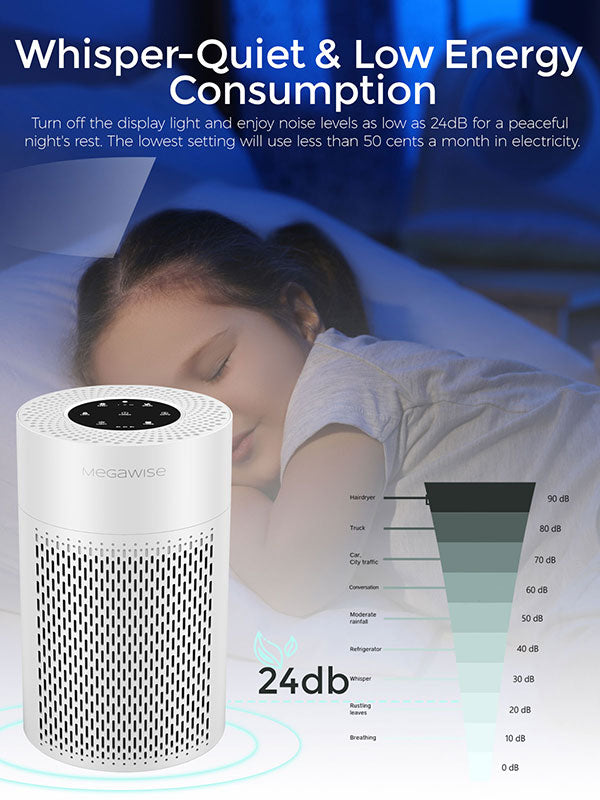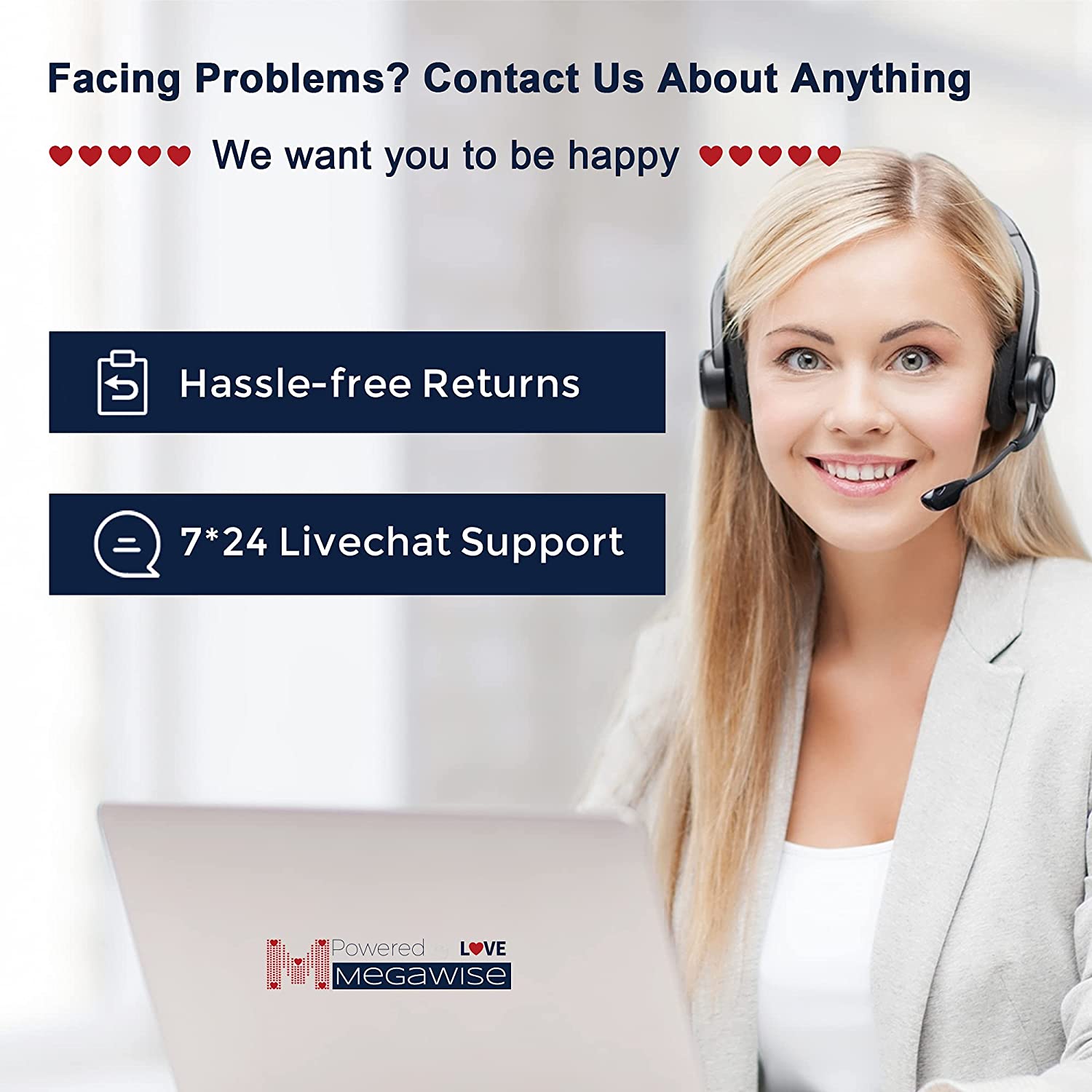 MegaWise Smart Air Purifier for Home Large Room with Smart Air Quality Sensor, Sleep Mode, Quiet Air Cleaner for Pets, Odors, Smoke, Dust, Ozone Free
In stock
Description
UPC: 0734257501927
Mega Reliability: 7/24 Live Chat Support.FREE upgrade to FULL-Replacement Guarantee-We treat you like family and want you 100% happy! Any questions, please reach out to us, and our wonderful people will be there for you. ⚠️⚠️⚠️2022 updated version replacement filter(Search forB091DHVJG2 ).
Effective Air Cleaning And Circulation: Use the MegaWise purifier to fill your surroundings with crisp, fresh, and clean air. Equipped with a uniquely developed high-efficiency fan structure.
Whisper-Quiet & Low Energy Consumption: The air purifier works silently and efficiently operating at sound levels as low as 24dB. The lowest setting will use less than 50 cents a month in electricity. In sleep mode, it creates a restful and soothing environment without disturbing your learning, working, or sleeping time.
The 4-Stage Filtration system filters most of dust, pollen, smoke, and pet dander, helping to improve overall health. Perfect for pet owners, babies, children, the elderly, or anyone wanting to improve the air quality.
Smart Air Quality Sensor: Know your air quality in real-time by checking the measures and displays, which change in color depending on air quality. Such as Green(Good), Yellow(Moderate), Red(Poor). In automatic mode, the fan speed automatically adjusts according to the air quality around you. No longer worry about waste.
1. Plug the cable of your cell phone or tablet into one of the two USB charging ports. 2. Press the power button.