Home
/
All Products
/
MegaWise Replacement Water Filters for Cool Mist Humidifier Water (6 pieces)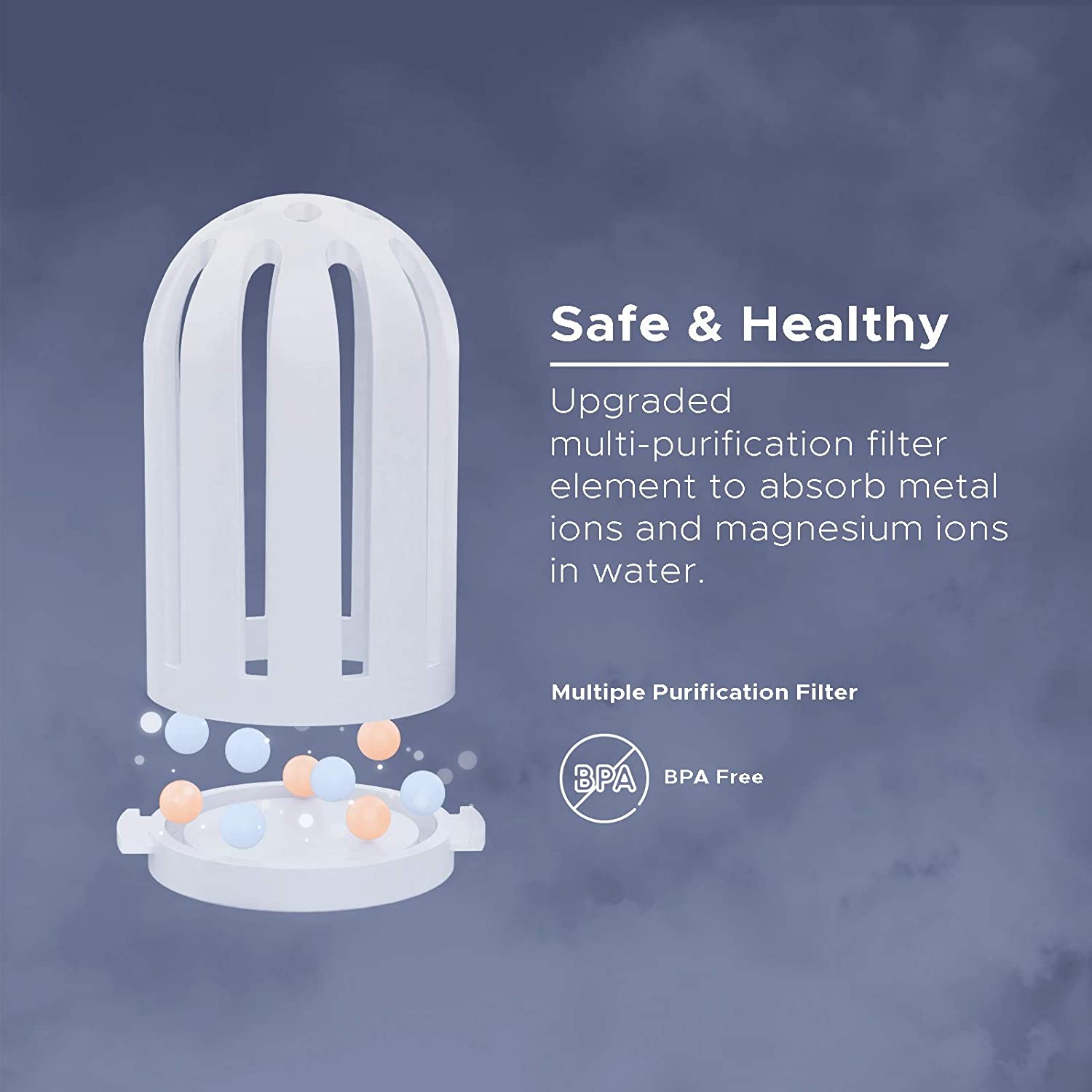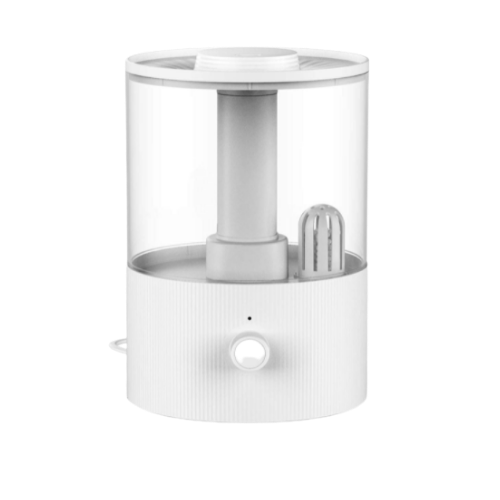 MegaWise Replacement Water Filters for Cool Mist Humidifier Water (6 pieces)
In stock
Description
Mega healthy: Upgraded multi-purification filter element to absorb metal Ions such as calcium ion and magnesium ions in water.

Mega Safe: BAP free which ensures the quality of the water or the environment you are living in.

6 filters: This pack comes with 6 units.

Mega saving: By using this filter, you can at least prolong 2 times service life of the humidifier which can save you money.

Universal compatible: Even if you are not using our humidifiers, you can put it into every other brand's humidifier, it also can work for the filtration function.
1. Plug the cable of your cell phone or tablet into one of the two USB charging ports. 2. Press the power button.